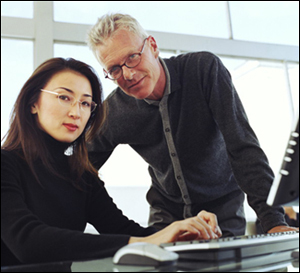 Effective and successful learning solutions always begins with the learners. What are their needs and how can the training meet these needs as quickly and easily as possible? That's what it's all about.
And, equally important, how can we make the learning interesting, hold the learners' attention, and make the training time productive (maybe even fun)?
The ID process includes identifying the learning audience, applying current adult learning theory to the subject matter, segmenting the material into reasonable units, creating frequent and engaging interactions to reinforce the learning, and developing the right types of images, videos, animations, and simulations to meet the need.
To get this right, we do a thorough needs analysis, audience profile, design document, storyboard (for elearning), project plan, and assign roles and responsibilities.